Welcome Friends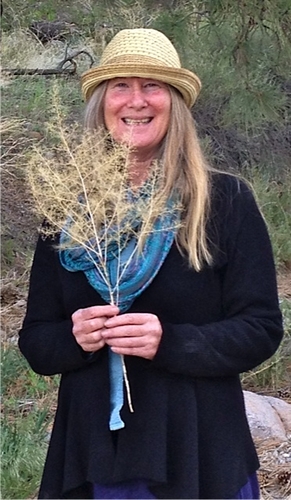 May you delight in these sweet nectars of Beauty... art, poetry, visions and more. My heart smiles with gratitude for the precious support I receive that makes it possible for me to walk the path of artist-dreamer. I welcome your questions and comments. warmly, Mara
10/29/18 Jasper Oregon
Dear Friends, my heart is heavy with the suffering our county is experiencing at this tumultuous time in our history. We are called to dig deep and reach high... called to strengthen ourselves so we can withstand the tsunami of change upon us. I find the challenge to become my most magnificent Self to be a moment by moment practice of compassionate devotion. My heart knows that the time of the Rainbow Warrior Awakening is NOW and we truly are the ones we have been waiting for.
PRIVATE ART SESSIONS with MARA

FALL is a beautiful time to join me in my country studio in Jasper, Oregon. Gift yourself a sacred art session and dive deep into a magical and creative journey that anyone can do (no art experience needed!).
learn more